Shennongjia, Hubei Province - Christmas trip.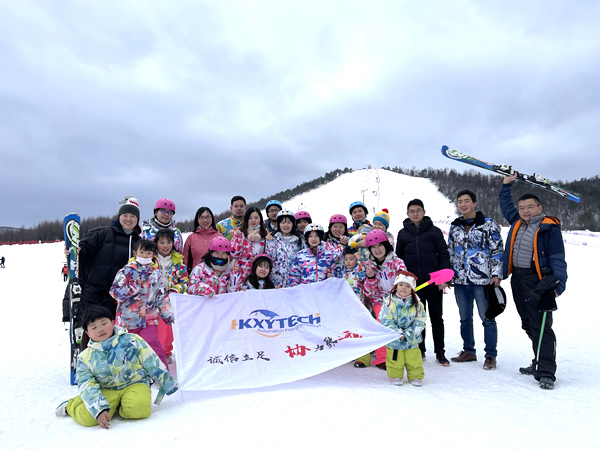 The company bought insurance, rented tourist buses, ordered hotels, prepared travel equipment and necessities for us in advance. We set out with our family and friends. Four-day travel plan, so we can have a good time.

December 24, 2020 is also Christmas Eve. All the staff of the company are ready to go to Shennongjia, Hubei! All the way with the scenery, safe to Shennongjia. On December 25, Christmas day, all of us went skiing at Shennongjia international ski resort. Although it's the first time for many friends, wrestling and slipping are unavoidable, but it still doesn't affect our fun of skiing. On December 26, I went to several tourist attractions. Snow can't stop us from playing. ha-ha! The leader gives new year benefits to the employees. wish you a happy New Year!
HONGKONG XIEYUAN TECH CO., LIMITED - Travel Notes
Other news